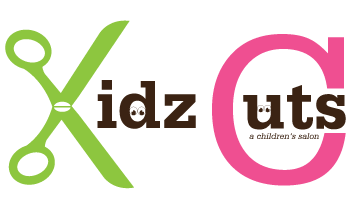 ***ALERT***
News Update!! News update!!!
Based on the latest weather update and information on St. John's County closure of schools on Wednesday, Thursday and Friday of this week. Kidz Cuts will also be closed on Wednesday, Thursday and Friday.
Our plans are to reopen on Saturday @ 0900, depending on our weather advisory.
We apologize for any inconvenience this may cause.
KidzCuts Team
PLEASE CHECK OUR MENU AS SERVICES HAVE CHANGED
Please note cancellations within the hour of appointment will incur a cancellation fee of the service scheduled. We understand there will be situations where you can not call within the hour so please take care and call as soon as possible.
Effective April 1, 2022 Kidz Cuts will be raising the prices on our services. For over ten years we have taken pride in offering a unique, family friendly and cost-effective service to our clients but as a result of the increasing prices of our supplies, we are forced to raise our prices so that we may continue to offer the level of service that you have become accustomed to receiving.
Thank you for your understanding
Kidz Cuts Staff and Management
Mask Are Optional. We are also continuing to follow social distancing guidelines. Please remember to remain in your assigned area as much as possible (we understand kids are kids). If you or child can not wear a mask please call for consultation prior to scheduling an appointment.
Thank you Kidz Cuts Staff
Subject: No Call, No Show, last-Minute On-Line Cancellations.
Thank you for trusting your hair cut needs to KidzCuts Children Hair Salon. When you schedule an appointment with Kidz Cuts we set aside enough time to provide you with the highest quality haircut. Should you need to cancel or reschedule an appointment please contact us @904-342-2648 as soon as possible, no later than 4 hours prior to your scheduled appointment. This gives us the time to schedule other clients who may be waiting for an appointment. We understand there may be times when an unforeseen emergency occurs, and you may not be able to keep your scheduled appointment. Please understand when you do not show up for your appointment, we still pay the stylist, however, there is no income coming into the business. If the no call, no shows, last-minute on-line cancellations and I didn't receive a confirmation for my appointment, etc continues we will be forced to implement a nonrefundable booking fee that will be deducted from the price of the service at the completion of your appointment.
Thanking you in advance for your understanding
KidzCuts Management
Lorraine Shaw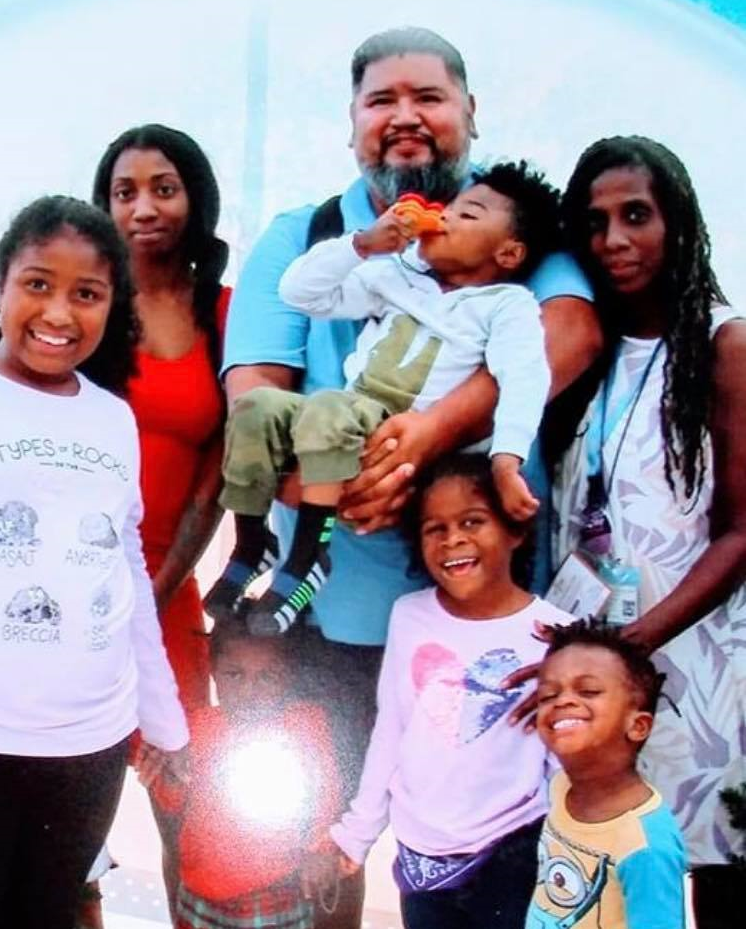 Kidz Cuts A Childrens Salon!
With Sincere Gratitude
There are not enough words to express the hurt and pain we feel losing Jessie. There are also not enough words to fully express our heart felt thanks, whether you kept us in your thoughts, prayed for us, sent a lovely arrangement, made a donation to Cynthia, Sent food or brought food over or helped us in any way. Please know that your love and kindness has brought us great comfort and will always be remembered with Sincere Gratitude. Please continue to pray for us as we heal and move forward.
Lorraine Shaw and family.
As we welcome our customers back, we are mandated to provide appointment only services. This is to ensure we are able to continue to disinfect between customers and maintain social distancing.
Our staff will be wearing mask. We would like to follow the recommendations from the Covid 19 Task Force and ask that everyone that can to please wear a mask.
Any questions or concerns please contact
Lorraine Shaw@ 904-671-4540
Thank you for your understanding.
Kidz Cuts Family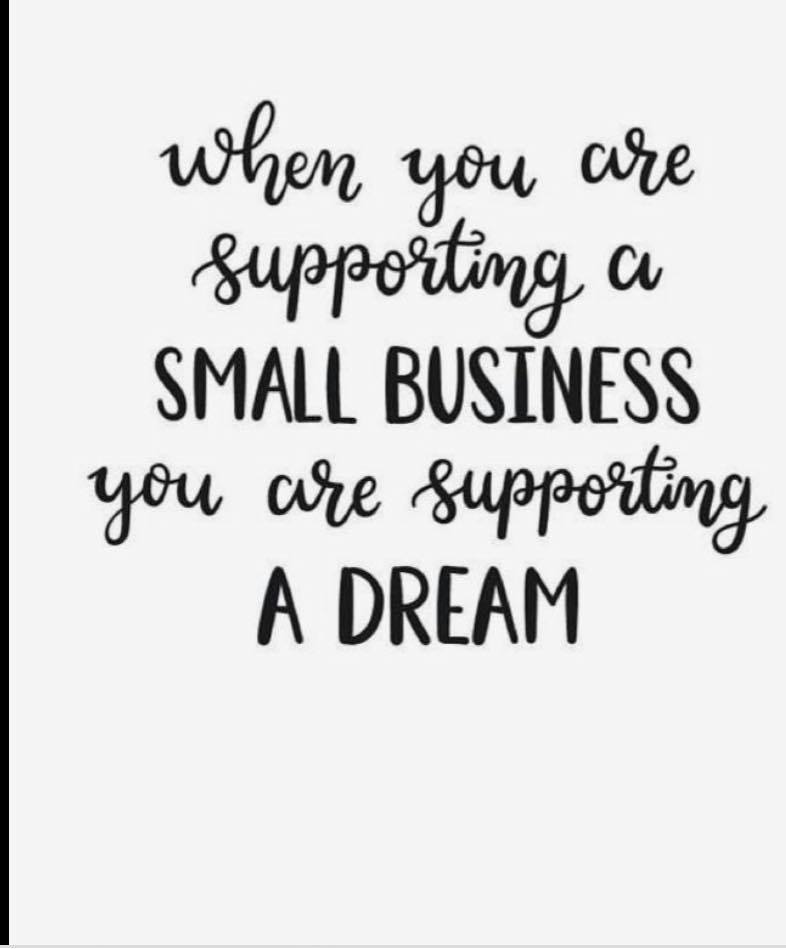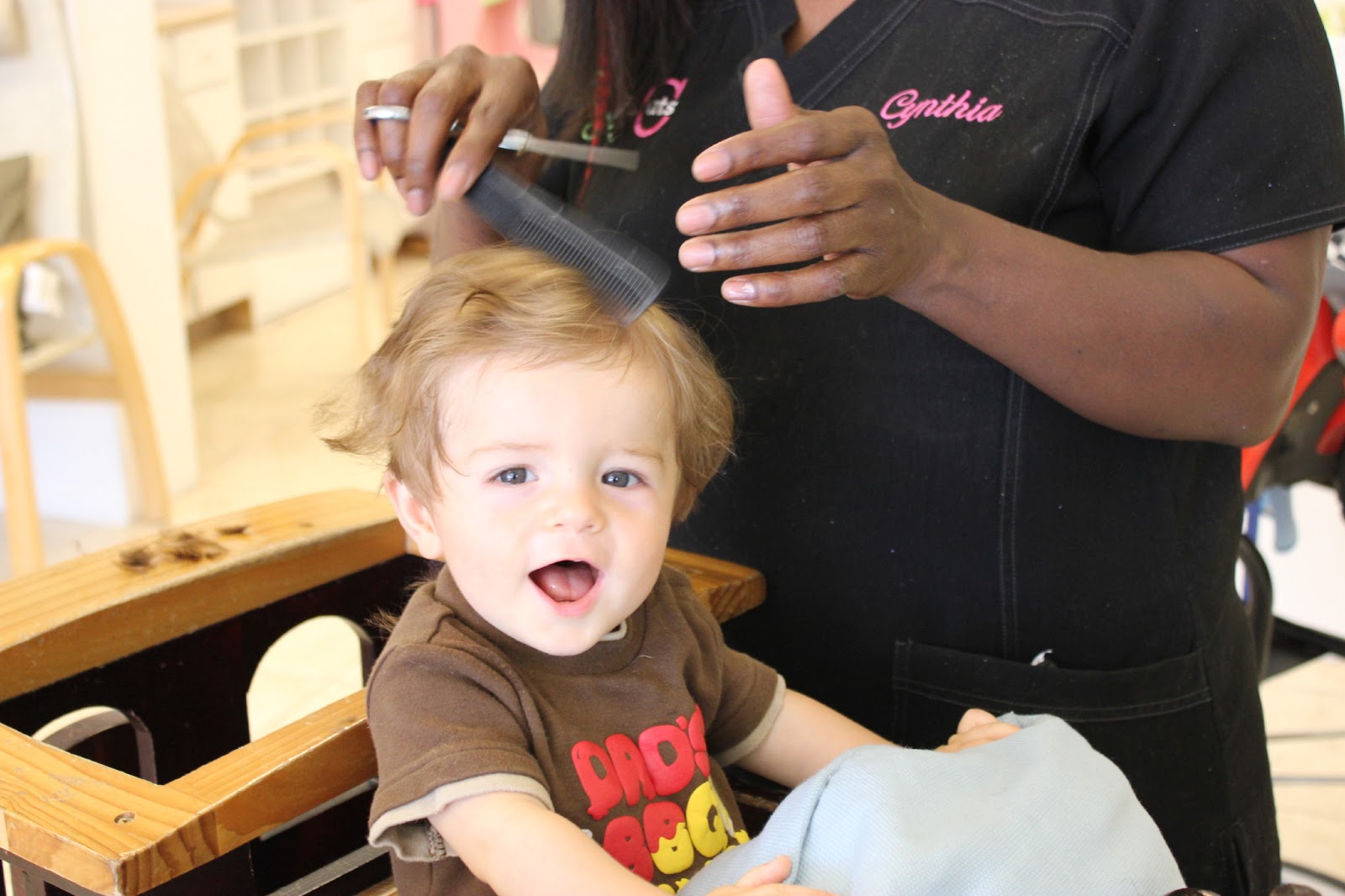 774 State Road 13
SALON..904-342-2648
Same KidzCuts Team
We look forward to continuing to serve you and your family in 2020@
774 State Road 13
St. Johns,Fla
32259
KidzCuts Family
About Us
Kidz Cuts A Children's Hair Salon is A full-service hair salon dedicated to Children and Teenagers in St. Augustine, Jacksonville , St. Johns, Nocatee, Ponte Vedra and all surrounding areas in Florida.Starting from your Baby's first Cuts we are here to serve you.
Our Talented Staff of Stylist are State Certified and continue their education in product and style to better serve your Children.
Children are never to young to be pampered. We specialize in making your Child's haircut experience great for parent and child.We have different choices of haircut stations to choose from such as wooden train,motor cycle,bat chair to help your little one have fun while getting his or her hair trimmed.Our little Diva's go to our manicure station to pick out favorite nail polish with every hair cut.After Hair cut our Diva then receives a stylish sweetheart braids free with haircut.